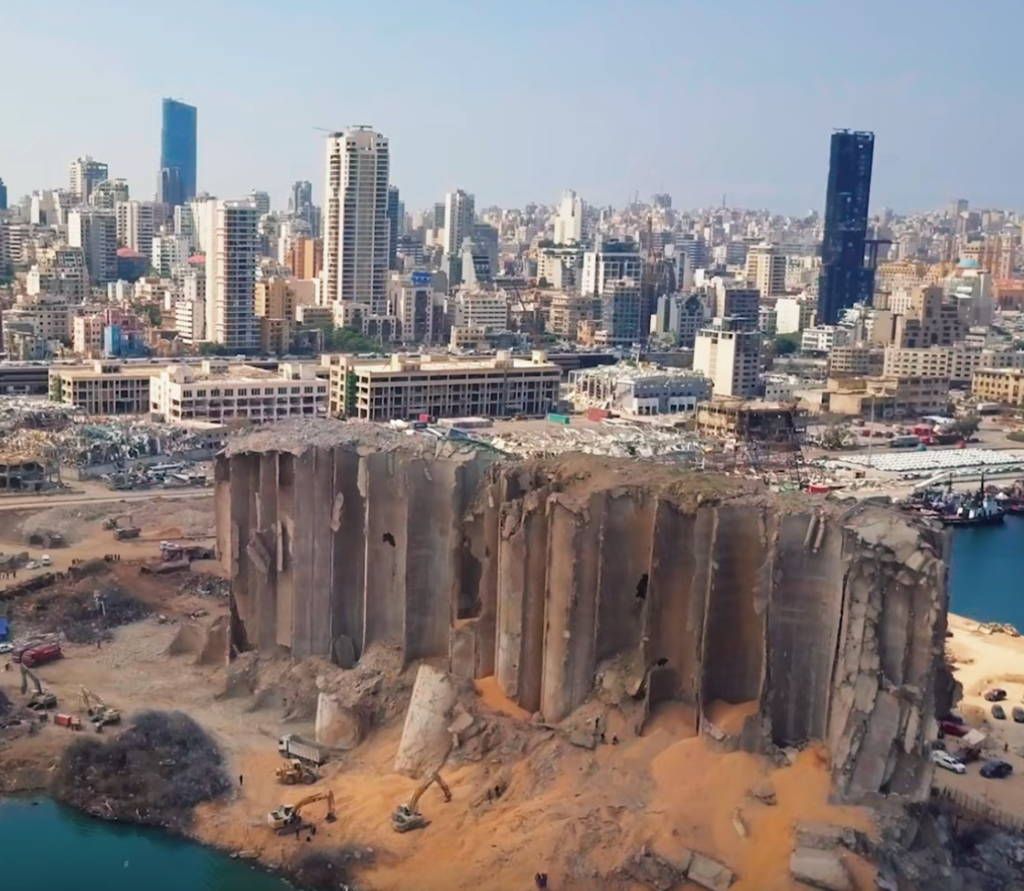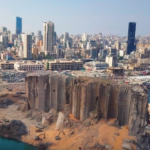 Beirut Emergency Relief - RMF TOGETHER
Together we can bring back life to #Beirut & reclaim back #hope. #Donate or volunteer www.rmftogether.com #RMFTogether
Beirut Emergency Relief by RMF
On August 4, 2020 a huge explosion rocked Beirut, Lebanon's capital, crushing the port and the entire surrounding residential and commercial neighborhoods on top of its inhabitants, causing widespread casualties and material damage. 178 people are dead, more than 6,000 are wounded, and 30 innocent souls are still missing under the rubble. Over 300,000 left displaced and homeless, with billions of dollars in damage. According to UNICEF, around 100,000 children could be among those whose homes were damaged or destroyed. This tragedy, in conjunction with the dire economic crisis (over 50% of the population under the line of poverty) and the COVID-19 pandemic still wildly spreading, has driven the René Moawad Foundation to lead a much-needed emergency response initiative. Our interventions aim at alleviating pain and enabling aid on many fronts.
اغاثة طارئة لبيروت
هزّ انفجار ضخم مدينة بيروت في لبنان تاركاً جميع السكان في حالة ذهول تامة ودمار شامل. في غضون دقائق، لقي 178 شخصاً مصرعهم وأصيب أكثر من 6000 وفقد 30 ودمرت آلاف المنازل والشركات مع خسائر بمليارات الدولارات. أكثر من 300 ألف شخص تركوا مشرّدين دفعت هذه المأساة، بالتزامن مع جائحة الكورونا والأزمة الاقتصادية، بمؤسسة رينه معوض إلى تنظيم وقيادة مبادرة استجابة طارئة. تهدف تدخلاتنا إلى تخفيف الألم وتقديم المساعدة على عدّة أصعدة فقط بالتعاضد والتضامن في ما بيننا، سيتمكن وطننا ومجتمعنا من إعمار بيروت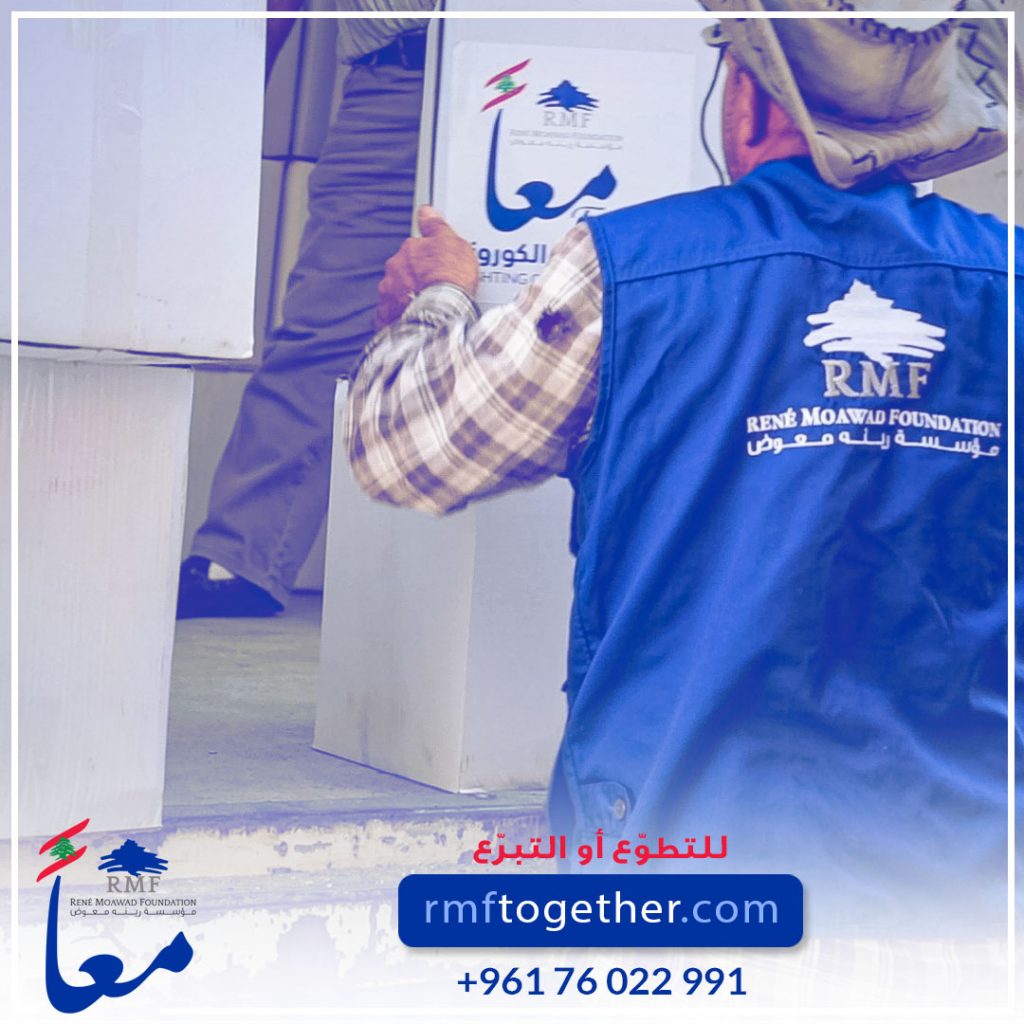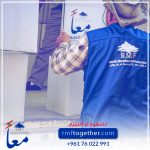 Ma3an Campaign Distribution in Zahle
Distribution of sanitary kits and awareness games.
إطلاق مبادرتي "معا" و"سوا" لاحتواء كورونا ودعم المجتمع
إطلاق مبادرتي "معا" و"سوا" لاحتواء كورونا ودعم المجتمع
Together campaign our story
How Can You Support?
Together campaign two pillars
How Can You Help
لأي منطقة بروح التبرع؟
Together what can a 100$ do
''Ma3an'' campaign main pillars