About RMF Together
RMF Together is an initiative by the Rene Moawad Foundation aimed to support our population in its time of need, through raising funds specifically from individuals and corporate donors, aside from the international institutions.
Our 3 components:
1. Socioeconomic Support
2. Covid-19 Containment
And now
3. Beirut Emergency Relief
To learn more about the Rene Moawad Moawad Foundation, please visit our main website, press here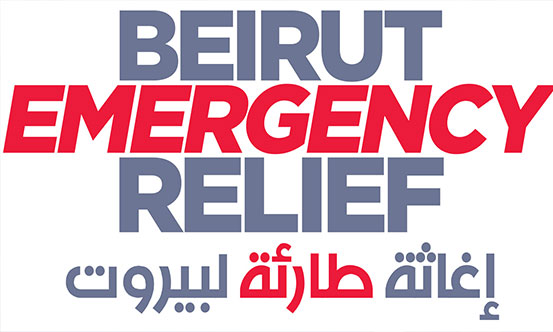 On August 4, 2020 a huge explosion rocked Beirut, Lebanon's capital, crushing the port and the entire surrounding residential and commercial neighborhoods on top of its inhabitants, causing widespread casualties and material damage. 190 people are dead, more than 6,500 are wounded, and 3 innocent souls are still missing under the rubble. Over 300,000 left displaced and homeless, with billions of dollars in damage.
This tragedy, in conjunction with the dire economic crisis (over 50% of the population under the line of poverty) and the COVID-19 pandemic still wildly spreading, has driven the René Moawad Foundation to lead a much-needed emergency response initiative. Our interventions aim at alleviating pain and enabling aid on many fronts.
RAISED
$75,500
GOAL

$0

(in Fresh Money or equivalent)

To be raised in 12 months, till April 2021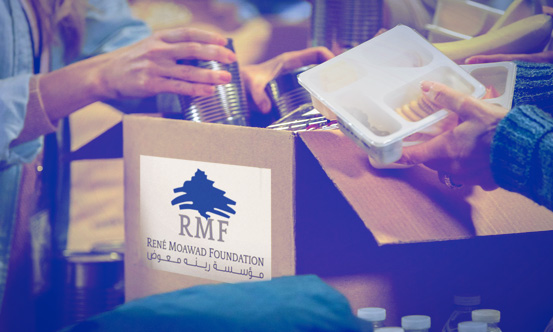 With over 50% of our people now living under the poverty line, we are launching a crisis-response program to help alleviate some of the suffering being endured by our people. We have chosen 3 most vulnerable regions to operate within: South, Bekaa and North. With your help we will be able to distribute food boxes to the most impoverished communities in Akkar, Dunniyeh, Tripoli, Batroun, Zgharta al Zawiyah, Beshari, Koura, Zahleh, West Bekaa, Saida/al Zahrani and Jezzine. Food boxes range in cost between $40 and $100 (or equivalent in Lebanese Lira) depending on the size and situation of the family/beneficiary.
RAISED
$527,655
GOAL

$6,000,000

(in Fresh Money or equivalent)

To be raised in 12 months, till April 2021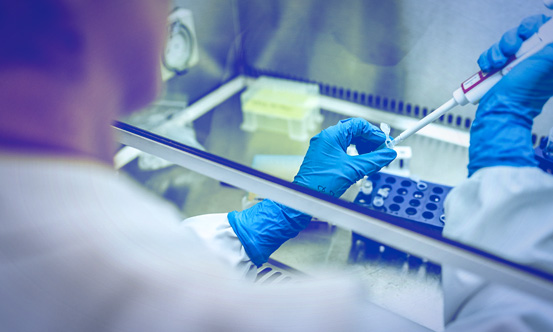 To assist in measures conducted to contain the Coronavirus, by creating awareness and increasing the PCR testing. Though the Government has started regional testing, it needs all the help it can get. Your contribution will allow us to conduct further PCR tests to help shield our communities. High number of daily testing, while implementing social distancing is the crucial element in containing Covid-19, this especially true with the easing of the lockdown.
RAISED
$149,776
GOAL

$260,000

(in Fresh Money or equivalent)

To be raised every 4 months: Next deadline, August 30